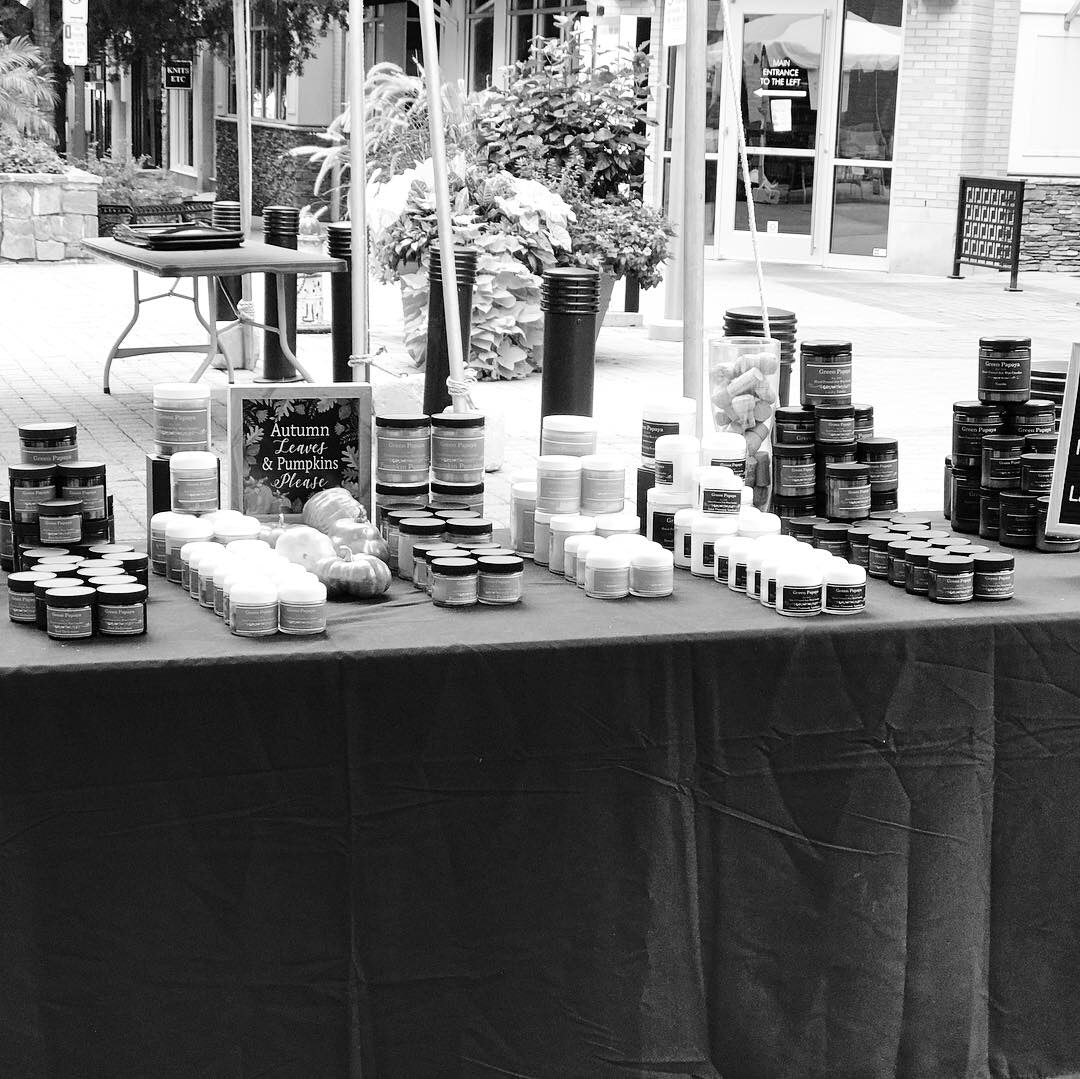 Bye 2020, Please be kind 2021
2020 is one for the history books. A year of loss, of great trials and tribulations. A long year of unrest and call for gender, social, and racial equality. A year of finding new ways to do business. A year of reflecting on our careers and pivoting to new ones. A year of uncertainty, testing our resiliency in one way or another...and then finally, relief...the day has come and 2020 is over. 
Yet, as we look back at what 2020 has brought us, we can't help but also feel grateful. For we are still here, breathing and hoping that 2021 brings with it a gentler tone. A new year for healing and cautious optimism. A new year of resolve to be better, to do better things and be kinder to one another. A new year to bounce back, stronger.