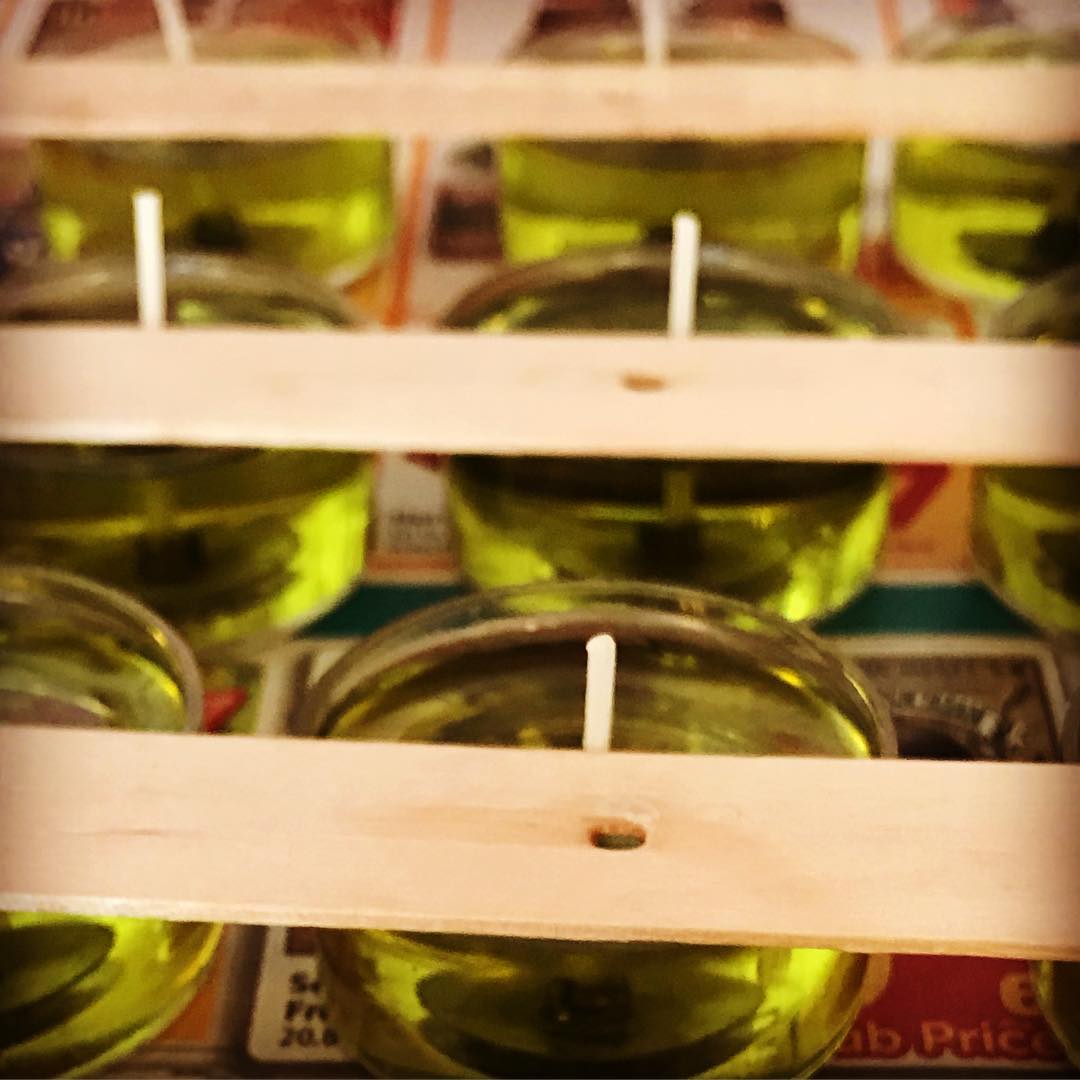 Product Development and Quality by Design
At Green Papaya, we are always looking for ways to improve our product and to develop new products that our customers will love. We focus not only on making sure our products are eco-friendly but also pleasing to the senses, including the sense of sight. We love beautiful things and we integrate this love of beauty into our candles, our labels, our packaging, and our brand. We like it when our customers give us a two thumbs up for our candle quality and how professionally put together they are.
Our founder is a biochemist with a corporate background who has traveled the world and managed global teams. Through experience, lessons learned, and innovative ideas, we are working very hard to bring more organic, safe, and beautifully made hand-poured candles out there. Stay tuned for more!